Conversations with
Dr. David Suzuki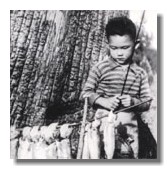 The early days.
Dr. Suzuki continues
his discussion about where we have been going on our quest for the
good life.
Who are the canaries in our communities that are telling us to pay attention?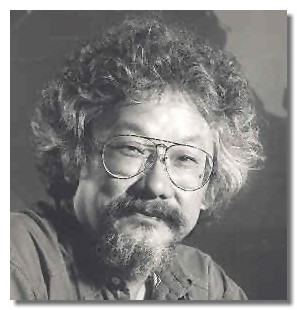 Dr. Suzuki concludes
with a direct wake-up call, which he feels requires a complete rethinking about our concepts of what truly matters, what drives us onward as an emerging world, and how a shifting away from economically driven decision-making to sustainability- modeled futures must become the central dialogue of all humanity, if we hope to turn back the forces which diminish our true quality of life.