Tuesday, July 1 , 2008 www.wildsidenews.com
Things You Need to Know to be a Great Nature Photographer
The life and photography of Jeff Mitchum

All Photos on this page are copyrighted by Jeff Mitchum.

Click here to listen to the entire show without interruptions.
In-depth with Nature Photographer
Jeff Mitchum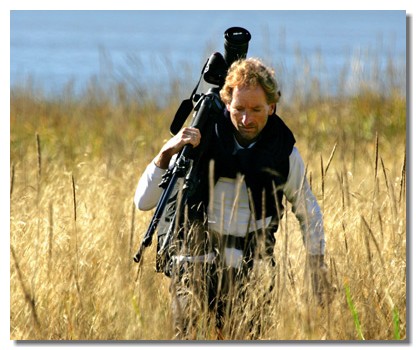 Jeff talks about what got him involved in taking pictures and his career choices moving from being a National Geographic photographer to becoming independent and working on the images he loves.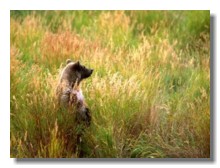 In Part 2 . . . .
Jeff discusses his approach to capturing the real life and beauty of wildlife.
In Part 3 . . .
You learn about what Jeff has learned about wildlife, nature and the environment, and where his spirit to honor and save the earth is leading him.