July 22, 2008 www.wildsidenews.com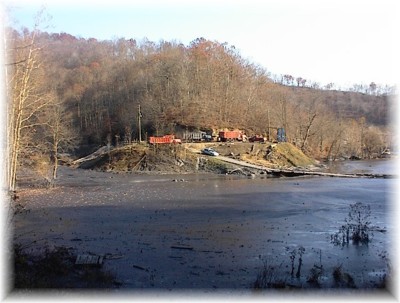 The New Eco-Terrorists

Mountaintop Removal
The New Eco-Terrorists
and their ongoing attacks on fellow Americans,
the Homeland, and our way of life.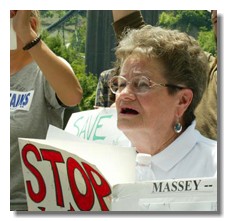 We talk with
Pauline Canterberry,
Board Member / Coal River Mountain Watch (www.crmw.net)
whose community is just one of hundreds under siege
from the terrors of mountaintop removal.
For more information on people who are fighting to save their communities visit these websites.

Ohio Valley Environmental Coalition www.OHVEC.org
Coal River Mountain Watch www.crmw.net
Appalachian Voices www.appalachianVoices.org
Sludge Safety Project www.sludgesafety.org