I'm excited to announce my first album.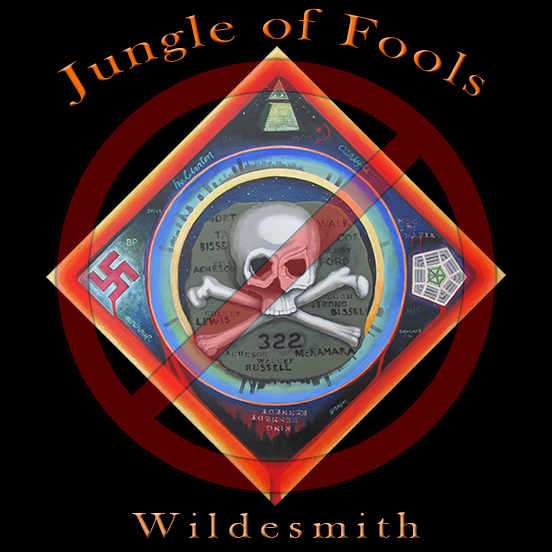 To sample/buy my new album click here.
Writing, Performing,
Recording and Producing
With a lifetime of writing, performing, recording and producing music, it's exciting to be able to so easily create, both for myself and with and for others.

For years I've written, performed and recorded my original songs, which reflect my love and passion for life. Please click on the ORIGINAL MUSIC link on this page to take a listen.

I'm also producing music for a lot of the video projects I direct and produce. If you need original music for your movie or video project give me a call. To get a sense of the diversity of my musical styles and approaches click on the MUSIC SCORING FOR MOVIES link.

A little history: I've been a musician all my life.
I inherited my love for making music from both of my parents. My father was a gifted pianist who played a fabulous medley of songs by ear. My mother, a poet and songwriter, created an endless array of songs. One, "This is Christmas" is a beautiful song that was professionally recorded.

I began playing for fun with a ukulele which I bought for $1.99 from a Ben Franklin Store in Milwaukee. The first song I learned to play was "All I Do".

I took up guitar in Jr. High School when the Beatles were taking over the world.

The first song I wrote was a love song for Nanette, entitled, "Tenderly". I've done my stints in Rock bands and played hundreds of gigs.
Now, I'm focusing on bringing my original music to the world through the wonders of the evolving new music industry. And I'm aggressively seeking greater opportunities to create original soundtracks and arrangements for movies.
Please feel free to explore my spirit which I express through my music.
Thanks. Sidney Wildesmith