Ivan Levin of the American Hiking Society, talks about the 2006 National Trails Day events. Come on along.
Mesa Verde National Historical Park.
Dan Puskar, Centennial Coordinator. Mesa Verde National Park is 100 years old this year. We talk with Dan Puskar, who knows a lot about this legendary wonder, about its past and its present, and the events that are marking this Centennial Celebration.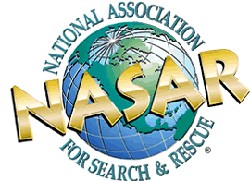 Howard Paul President
Colorado Search and Rescue
Getting lost happens to more good people than we sometimes want to admit. And that means it can happen to you.
What do you need to do to give your self the survival edge in such a situation? What leads to getting lost, and what can you do to prevent it?